Reliable measurement, control and regulation

In many areas of industrial water applications, pH, redox and chlorine measurements are required on a daily basis. For this reason, it is particularly important that the used measuring instruments are reliable, simple and uncomplicated to handle. The clearly arranged front panel and the easy-to-understand operating keys of the VARIOCON help the user to find his way around the operating levels without any problems.
The modern device design allows individual settings for many measuring and control tasks in industry and municipal areas, such as swimming pools, neutralisation plants, refrigeration plants, waste water plants, water treatment plants, etc. The compact design (short installation depth) is a major advantage for use in control panel installations or wall-mounted housings. Thanks to modern and space-saving technology, the VARIOCON is a universally applicable measuring and control device.

Measurement display and operation
The VARIOCON measuring amplifier always displays the currently measured value. Thanks to the clear and large display, the measured value can be read well and clearly even from greater distances. For indication of the measured variable and the states of the control and alarm relays, further LEDs are clearly visible on the front of the unit. The front gives the operator/user an immediate and clear overview of the functions. The respective function (calibration, manual/auto mode, programme levels) is selected and set by means of 5 push-buttons.

Matched system components
The VARIOCON system is a combination of optimally matched components. Measuring amplifiers, controllers, measuring electrodes and fittings are user-friendly and practice-oriented. You will find a selection of fittings at the bottom of this page.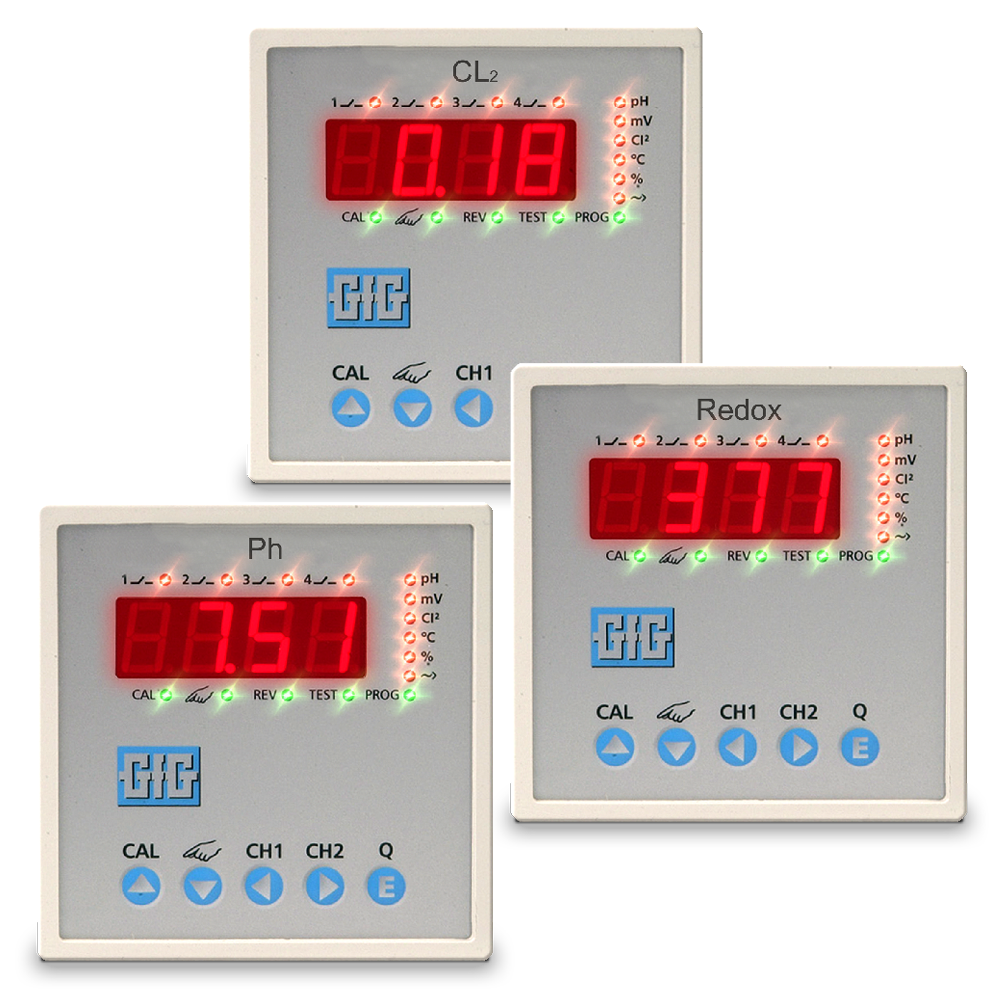 Flexible adjustable
A total of 4 relays are available for controlling pumps, valves and other units. For example, the precise dosing of chemicals can be controlled. In addition, 2 analogue outputs (4 to 20 mA) ensure reliable transmission of the measured values for further evaluations. The controller has a wide range of control options so that no additional controllers are required. Relays can be assigned the following functions: ON/ OFF; over/under; PWM controller; PFM controller. mA outputs: linear range, continuous controller.

Temperature fluctuations
For pH measurements in media with strongly fluctuating temperatures, measuring fittings with temperature compensation are used. The VARIOCON is already equipped for this application. All that is needed is to connect an NTC temperature sensor to the VARIOCON. The compensation is activated via programming and is then carried out automatically. Even large temperature fluctuations in the measured medium no longer have any influence on the measurement results.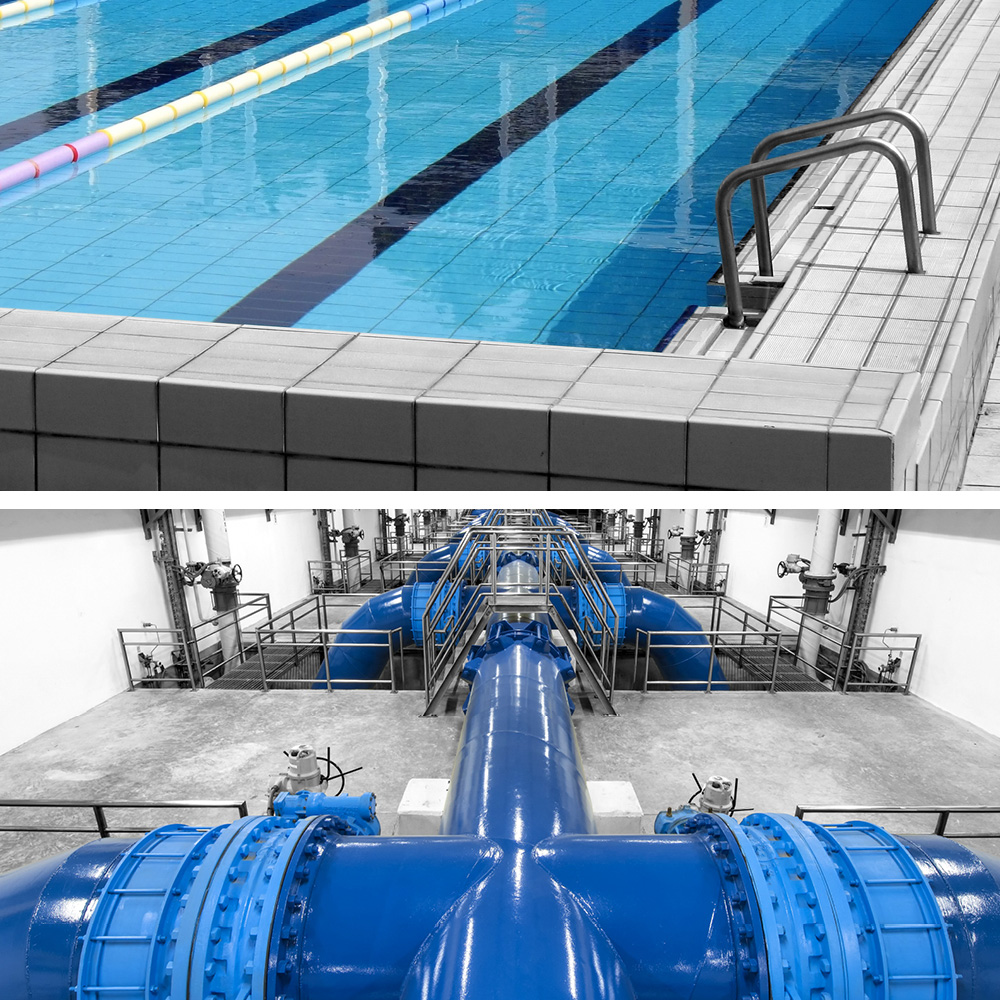 Extensions and accessories