Gas Detection Systems for maximum safety
When it comes to reliable gas detection, you can trust GfG devices. With more than 60 years of experience in the field of gas detection technology, our wide range of portable gas detectors and fixed gas detection systems benefits from professional insights and practical expertise. We can also provide you with solutions for monitoring water circuits and an extensive selection of accessories. If you have any questions, please do not hesitate to contact us.
Portable Gas Detectors
Portable single-gas and multi-gas monitors, which can measure up to seven different gases simultaneously, warn employees of possible hazards posed by gases. Their long-life sensors and high battery life make them an economic and safe choice for many applications.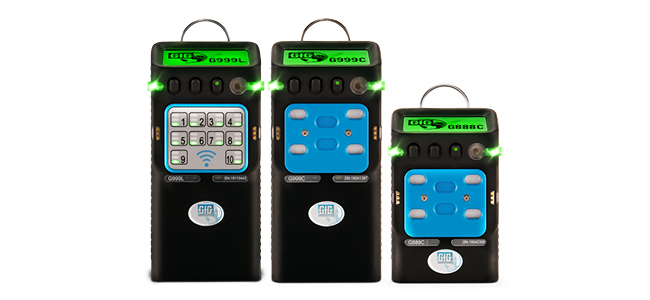 Fixed Gas Detection Systems - Controllers
GfG controllers are innovative and flexible control and evaluation units for numerous tasks. They offer unlimited configuration options for measuring gases and vapors in various applications.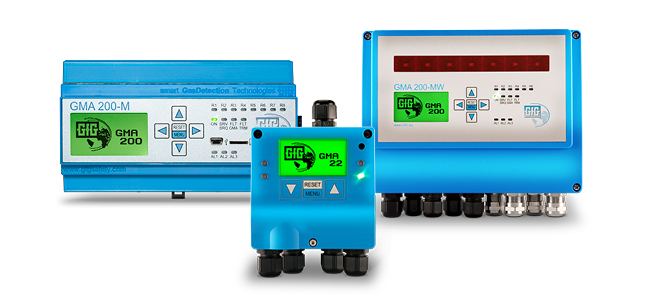 Fixed Gas Detection Systems - Transmitters
Toxic gases and vapors pose a danger in many industries. Our transmitters will let you reliably detect almost any gas with their various different sensor technologies and thus ensure a high level of safety.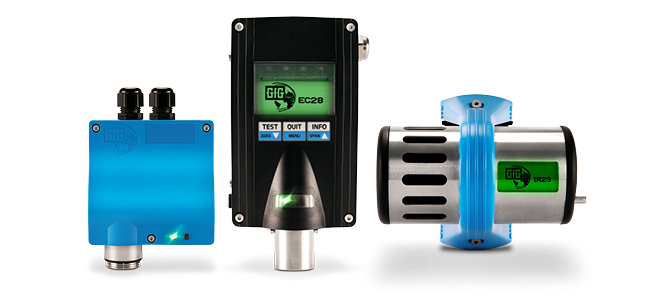 Water measurement technology
Our measurment systems are designed to let you reliably monitor liquids, such as water and brine. We also offer solutions for selective ammonia measurement in the refrigeration circuit or ammonium measurements in sewage treatment plants.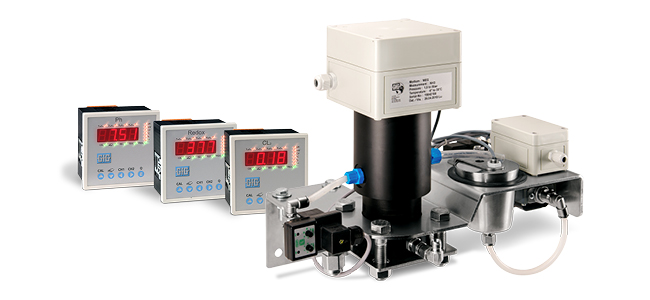 Gas sampling systems and control cabinets
Do you need an individual gas detection system or a gas sampling system encased in a housing? Consult our speciaists for your project and let us design and produce a custom-tailored solution for your individual requirements. There are next to no limitations regarding the type of gas, number of measuring points, environmental conditions or Ex zones.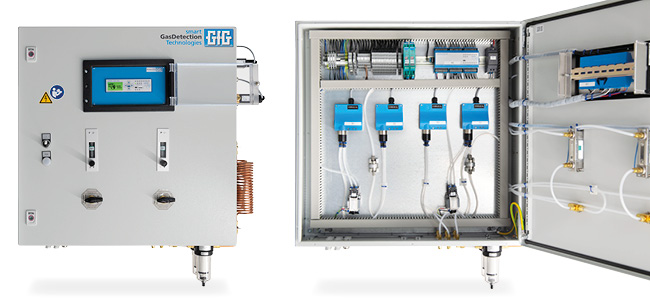 Accessories
We offer a comprehensive range of accessories for our gas detection systems and gas measuring instruments. From test stations, relay modules and adapters to software or even transport cases. Find suitabe accessories for all our devices here.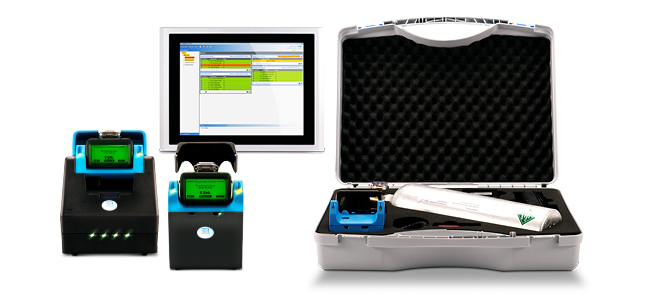 Test gases
All gas measuring instruments must be tested and calibrated at regular intervals. For this purpose, we offer you an extensive range of test gases. Both pure gases and multi-gas mixtures can be supplied to suit every area of application.