Behind every reliable gas detection device - from the handy 1-gas detection device to the Ex-protected transmitter to the complex gas sampling station - there is dependable and innovative technology. We use durable and smart sensors to monitor a wide range of gases for maximum safety and minimum follow-up costs. In addition, we are active in researching and developing new pioneering and patented technologies. We offer the best portable and fixed gas detection devices as well as customized solutions to help protect people, the environment and equipment.
ACDC
Up to now, a distinction has been made in gas detection solutions between fixed and portable systems, as if they fulfil different tasks. However, both serve to protect people, facilities and the environment. Integrated in a sensible way, they also fulfil this task better than each system on its own. Our solution is to integrate fixed and portable gas detection with our patented ACDC technology.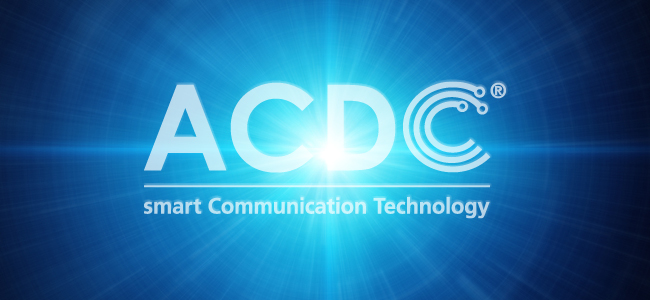 Sensor technology
Learn more about the different sensor technologies and measuring principles on the basis of which our gas detection devices monitor gases and vapours. Our portable detectors and fixed gas detection systems use electrochemical, infrared and heat tone sensors, among others. The choice of the right measuring principle is crucial for the detection of toxic and flammable gases, oxygen and volatile vapours.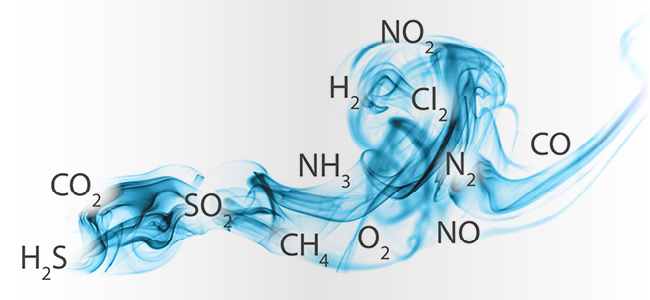 ATEX regulations
Gas monitoring and explosion protection are closely linked. Areas with explosion hazards present special challenges for gas detection devices. Only ATEX-certified devices may be used in the corresponding Ex zones. Many of our portable detectors and fixed transmitters are tested and approved to safely detect gases without posing a risk themselves.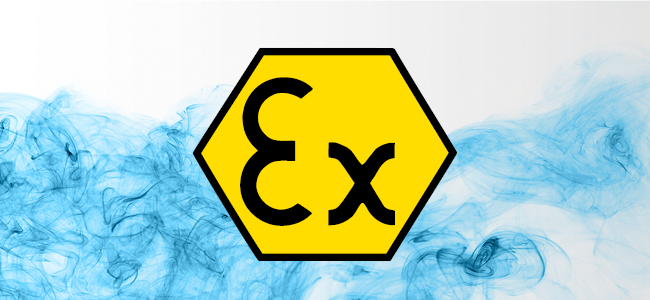 Gas sampling systems and control cabinets
Do you need an individual gas detection system or a gas sampling system encased in a housing? Consult our speciaists for your project and let us design and produce a custom-tailored solution for your individual requirements. There are next to no limitations regarding the type of gas, number of measuring points, environmental conditions or Ex zones.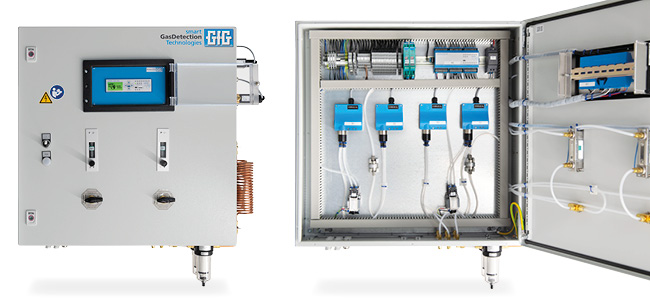 FAQ
Here you will find important explanations of some of the terms used in gas measurement technology. In addition, we have summarised the answers to frequently asked questions about gases, gas measurement and our devices for you. If you have any further questions, please send us an e-mail or give us a call.