The basis for a good and trusting cooperation is a comprehensive consultation. Our product experts are always informed about current developments and will support your project with their extensive technical knowledge. By discussing your requests and problems as a team we ensure optimal results for your individual situation.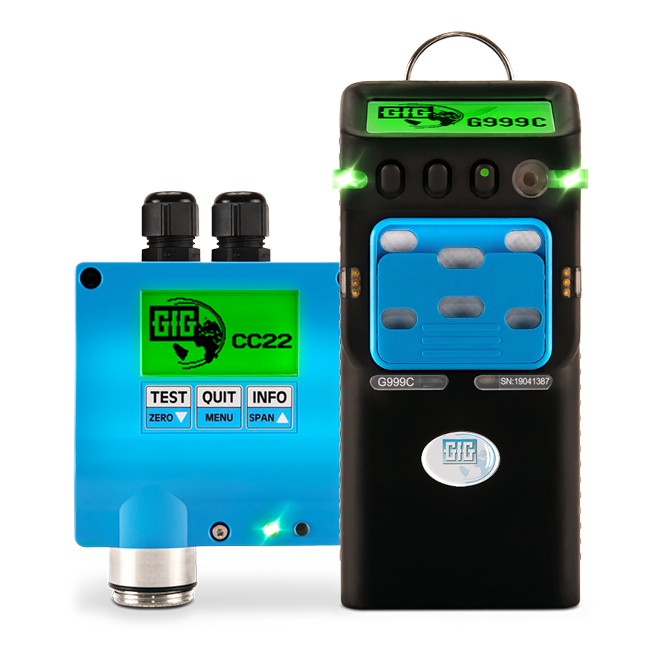 Individual personal consultation
We have product experts all around the globe who are happy to provide advice or present requested equipment directly on site for you. We consider the wishes and individual needs of our customers the core of our offer. That is why we take the time to discuss your situation in detail to find a professional and individual solution.

The right solution for every project
Thanks to our extensive range of products and our flexibility in the planning and manufacturing processes, we will be able to find the right gas detection solution for your project.
If you have any questions or would like to receive an offer, please do not hesitate to contact your service partner
Alternatively, you can contact us directly - we are happy to help you:

E-mail: info@gfg-mbh.com
Phone: +49 231 56400-0
Or use our contact form