VARIOCON Immersion Fitting
The VARIOCON immersion fitting is made of PVC and is mainly suitable for installation on pool edges or outlet canals.
A redox electrode or a pH electrode can be used. The length of the fitting depends on the structural specifications and the specific area of application. A total length of up to 200 cm is possible. The fitting is characterised by simple installation and equally simple handling. The electrodes are easily screwed into the lower part. The electrode connections are inside the fitting and do not come into contact with the medium.

Key features at a glance:

Simple installation and operation
Compact and robust design
Measurement in open basins and in water
Accommodates one pH or redox electrode
Available up to a length of 200 cm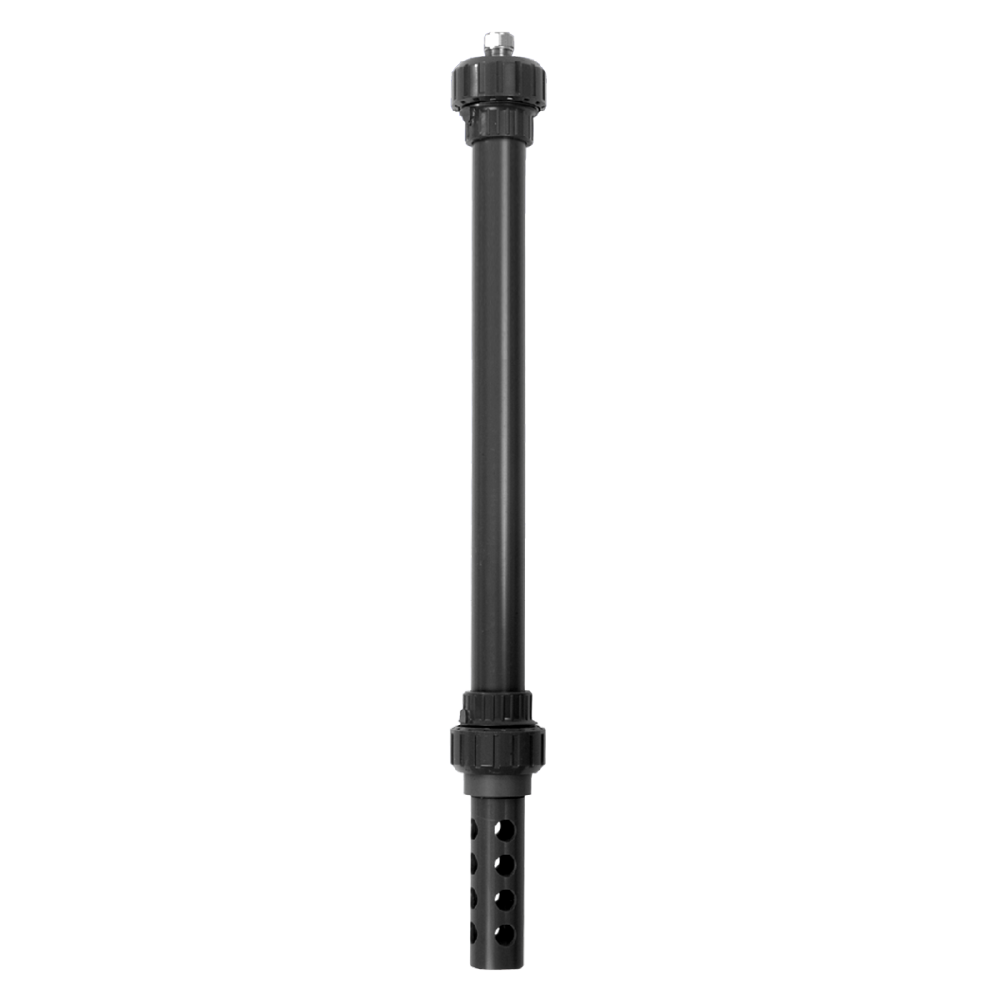 Extensions and accessories