Behind every reliable gas detection device - from the handy single-gas detector to the Ex-protected transmitter or even the complex gas sampling station - there is dependable and innovative technology. We use durable Smart Sensors to monitor a wide range of gases and ensure maximum safety and minimum follow-up costs. We are also active in researching and developing new pioneering and patented technologies. Don't hesitate to contact us if you need high-quality portable and fixed gas detection devices or a customized solution. We offer systems to help protect people, the environment and your equipment.
ACDC
We used to think about fixed and portable gas detection systems as two entirely separate things, used for different tasks. However, both aim to protect people, facilities and the environment. Integrating both systems into one another allows them to accomplish this much more efficiently. That's why we came up with our patented integration solution: ACDC technology.
» Learn more about ACDC technology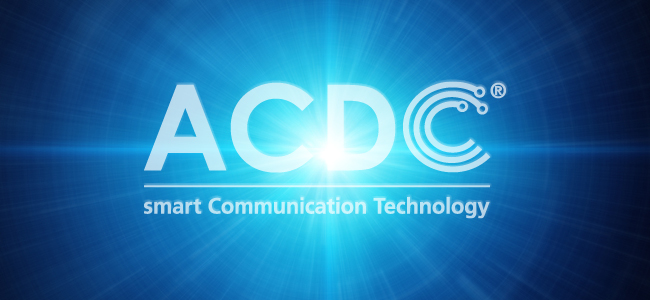 Sensor technology
Different sensor technologies and measuring principles are the foundation of gas detection systems - without them, we would not be able to measure any gases or vapors. Among others, our instruments use electrochemical, infrared and catalytic combustion sensors to accurately measure gas concentrations. Choosing the right measuring principle is crucial for the detection of toxic and combustible gases, oxygen and volatile vapors.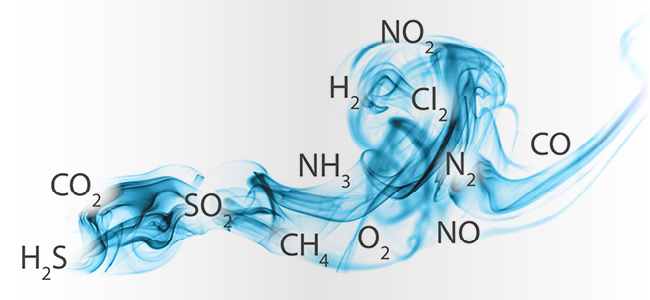 Application notes / technical notes
Here you will find numerous application notes, brochures and professional articles on the subject of portable gas detectors and fixed gas detection systems. We have also compiled some technical documentation on our gas detectors. If something is missing or you would like to receive further information, please contact us.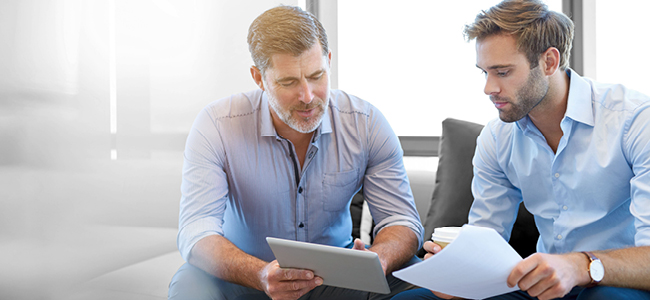 Gas detection technology presentations
In this section you will find some interesting presentations and case studies about gas detection systems. This section is updated continuously. Do you have any questions? Then please feel free to write to us.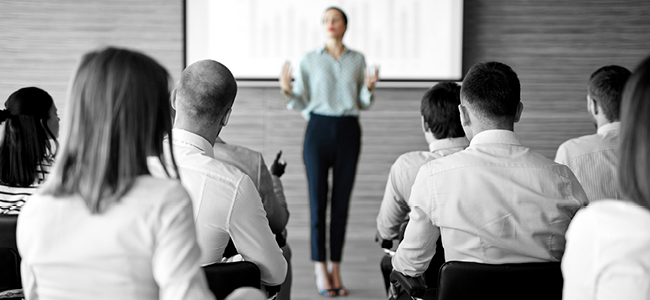 FAQ
Here you will find important explanations of some of the terms used in gas measurement technology. In addition, we have summarised the answers to frequently asked questions about gases, gas measurement and our devices for you. If you have any further questions, please send us an e-mail or give us a call.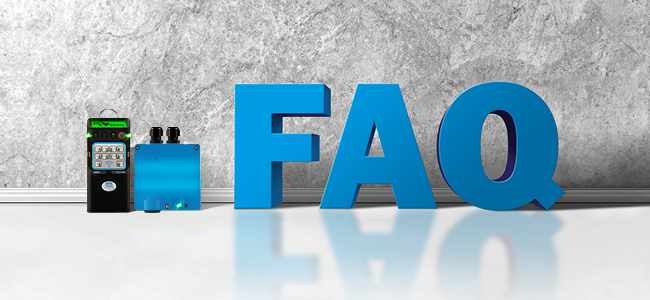 Gas sampling systems and control cabinets
Do you need an individual gas detection system or a gas sampling system protected by a housing? Consult our specialists and let us design and produce a custom-tailored solution for your individual project. There are next to no limitations regarding the type of gas, number of measuring points, environmental conditions or Ex zones.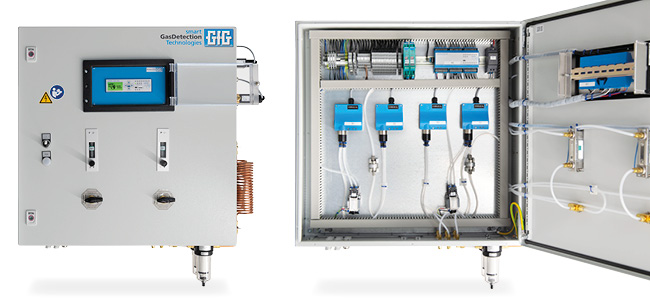 Ask Bob
In the Ask Bob section, our president Bob Henderson answers questions about gas detection, writes technical articles on specific topics, and provides useful tips and guidance on our fixed gas detection systems and portable gas detectors. Do you also have a question about gas detection? Just ask Bob!