Certification is just the beginning
It is a matter of course that production processes and products comply with national
and international regulations and are certified by independent test centers.
However, our idea of quality does not mean adhering to minimum standards, but
setting standards - in all possible fields of gas measurement.
GfG Instrumentation ISO Quality Policy
GfG Instrumentation is committed to exceeding the needs of our customers,
both in quality products and exceptional service
to ensure the protection of life and property.
Safe with constant high quality

Safety means having an eye for practical requirements in planning, detailed knowledge in development and care in every step of production and quality control. Involve us in your project at an early stage and benefit from our experience gained from thousands of existing applications worldwide.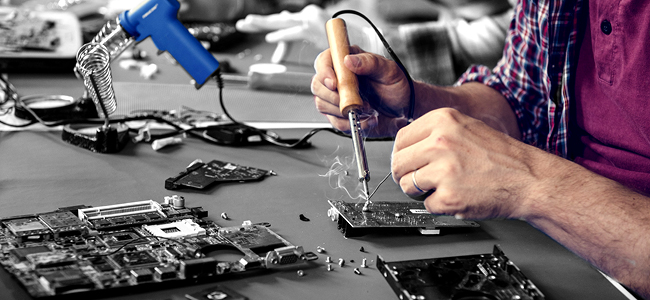 High quality and certified

We attach great importance to the fact that GfG products pass the practical test in addition to the standard tests. Regular awards, such as independent design or safety awards, prove both user-friendliness and suitability for practical use. We are ISO certified according to 9001:2015, ATEX and IECEx QAR QM.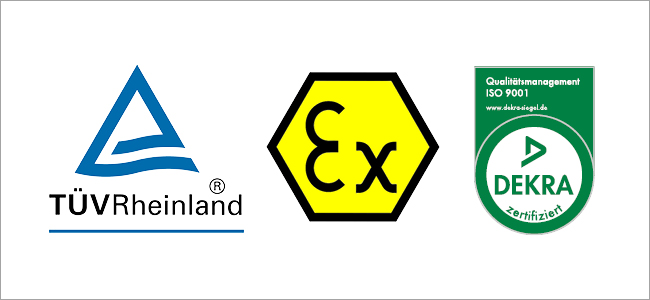 Good industrial design is subject to special criteria. The art lies in transforming the internal and external requirements into a convincing design language.
Installation space, safety distances and the respective sensor technology place demands on the design from the inside. From the outside, elements such as IP or Ex protection, electrostatic specifications and, last but not least, the arrangement of the operating elements affect the shape. In cooperation with renowned, international industrial designers, GfG has thus created product designs that meet the highest demands of customers all over the world.

The relevance of real-time data is increasing

Good industrial design always takes account of changing requirements. For example, modern transmitters now have sophisticated electronics. Originally conceived as a measure to improve signal quality, this opens up new possibilities around Industry 4.0 and the Industrial Internet of Things (IIoT). Today, nothing stands in the way of the desire to have all relevant data and information, e.g. for predictive analytics or automated documentation of maintenance, available in real time and remotely.