We focus on gas detection, so you can focus on the task at hand
With an extensive range of portable gas detectors, respiratory airline monitors and fixed gas detection systems, GfG offers a wide variety of products for many applications and industries. In addition, we offer comprehensive services and training for our products.
The GfG group
We have been developing and producing "smart GasDetection Technologies" in Dortmund for over 60 years. We haven't always called it like that, but what motivates us hasn't changed over the years: Protecting people, plants and the environment from the hazards that can be caused by gases. The fact that we focused on our core competence right from the start has paid off. Today GfG is one of the largest suppliers of gas detection systems and gas measuring instruments. With 4 production sites and 10 agencies worldwide, we have an international presence and maintain close contact with our business partners and customers.

Our product experts are close to the market, have experience in many industries, learn something new every day from our customers and gain new insights. We incorporate this information into the development of new products and the continuous improvement of existing products. We invest about 13 % of our annual turnover in research and development of new devices and sensors.

But we don't just want to build the best gas detection systems, we also want our devices to be durable and economical. That's why, for example, we don't develop disposable solutions, but concepts that make high-quality gas detectors affordable for every company.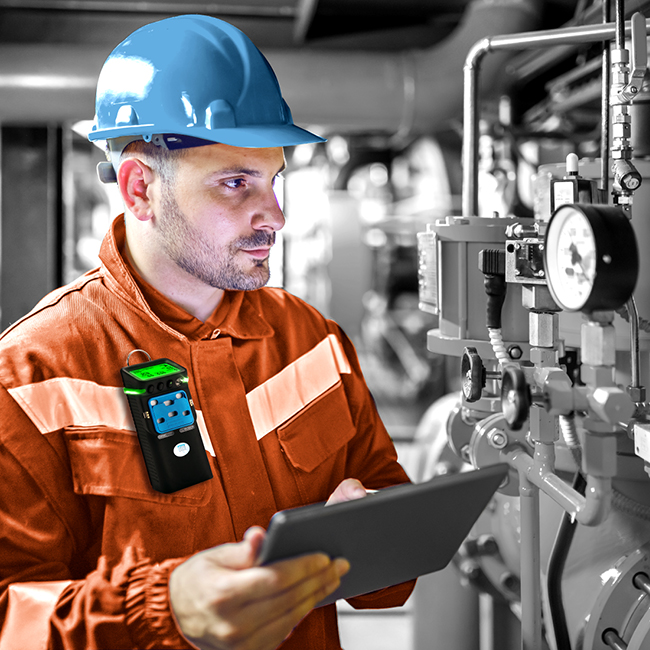 Your dedicated team: GfG Instrumentation, Inc

Our customers in the north and south american market are supported locally by GfG Instrumentation, Inc, based in Ann Arbor, Michigan. The American team supports them throughout the entire life cycle of their gas detection system, from consulting, planning and design to installation, monitoring and maintenance of the system.

To provide you with the best possible service, GfG Instrumentation is supported by a national network of local partners. Combined with our national material stock, we guarantee fast delivery, cost-effective maintenance and installation of new systems in the shortest possible time.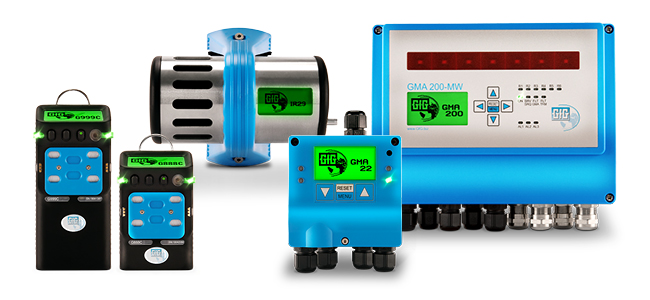 Expert support from planning to operation
Safety - whether for personal, plant or environmental protection - is a total product consisting of suitable technology, competent advice during planning, support during commissioning and care during maintenance. GfG employees accompany you through all process steps and are available to you in word and deed. This also includes training your employees on request so that basic safety checks can be carried out time-savingly and cost-efficiently on your own responsibility.
Worldwide availability and quality
Getting a little better every day, that is what drives us. The question of optimum protection of people, industrial plants and the environment therefore determines all aspects of our daily activities. From the heart of the Ruhrgebiet in Dortmund, we have now become a globally active company.

» Here you can find the contact details of our regional offices