Do you have questions about our products, our services or our job advertisements? Would you like to learn more about GfG? Then write to us.
How to contact us

Please use our contact form and send us a message. Depending on your request, the appropriate contact person will get back to you as soon as possible.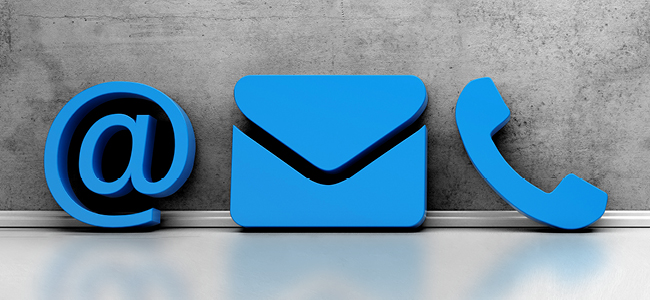 GfG International

GfG is there for you worldwide. If you have any questions or suggestions, please do not hesitate to contact us. Call us or send us an e-mail. We look forward to hearing from you. Here you will find the contact details of our branches worldwide.