With Modbus and display for flammable gases and CO2 in Ex zones

If flammable gases and vapors or carbon dioxide are to be monitored in Ex zones, the IR29 DB transmitter is a reliable and robust solution. The IR29 DB transmits measured values and status displays via the RS-485 interface with Modbus protocol. In addition, measured values are shown on an LC display. Gases are monitored either on site by diffusion or via pressureless gas supply with a flow adapter. In combination with GfG's proven controllers, installation in new gas detection systems as well as retrofitting in existing systems is possible.
The IR29 DB uses non-dispersive infrared (NDIR) sensor technology to detect combustible gases and vapors as well as carbon dioxide. For selective measurement results without false alarms, our patented 4-beam and 4-wavelength technology with gold-plated mirror optics is used, which dispenses with beam splitters altogether. The infrared sensors used detect up to three gases simultaneously and also enable measurements above the lower explosion limit (LEL), do not require oxygen and are insensitive to sensor poisons. The long-life sensors make the IR29 DB a permanently reliable solution for detecting a wide range of combustible gases and vapors in the 0 to 100 % LEL measuring range, as well as CO2 in the 0 to 10 % vol. measuring range. Automatic temperature compensation and linearization of the measurement signals ensure high measurement accuracy.

Communication and service
Signals are transmitted via the digital RS-485 interface (Modbus). Operating states are indicated by the transmitter via two status LEDs. The currently measured gas concentration can be read on the LC display. Depending on the location of the installation, this can also be selected as a rotatable version. Service and adjustments are carried out on site using the optional RC2 remote control or the RC3 IR remote control (one-man adjustment). Self-monitoring of the IR29 increases device safety between maintenance intervals. The transmitter automatically records measured values and events in an internal ring buffer. Test gases can be added for function control and adjustment using a calibration adapter.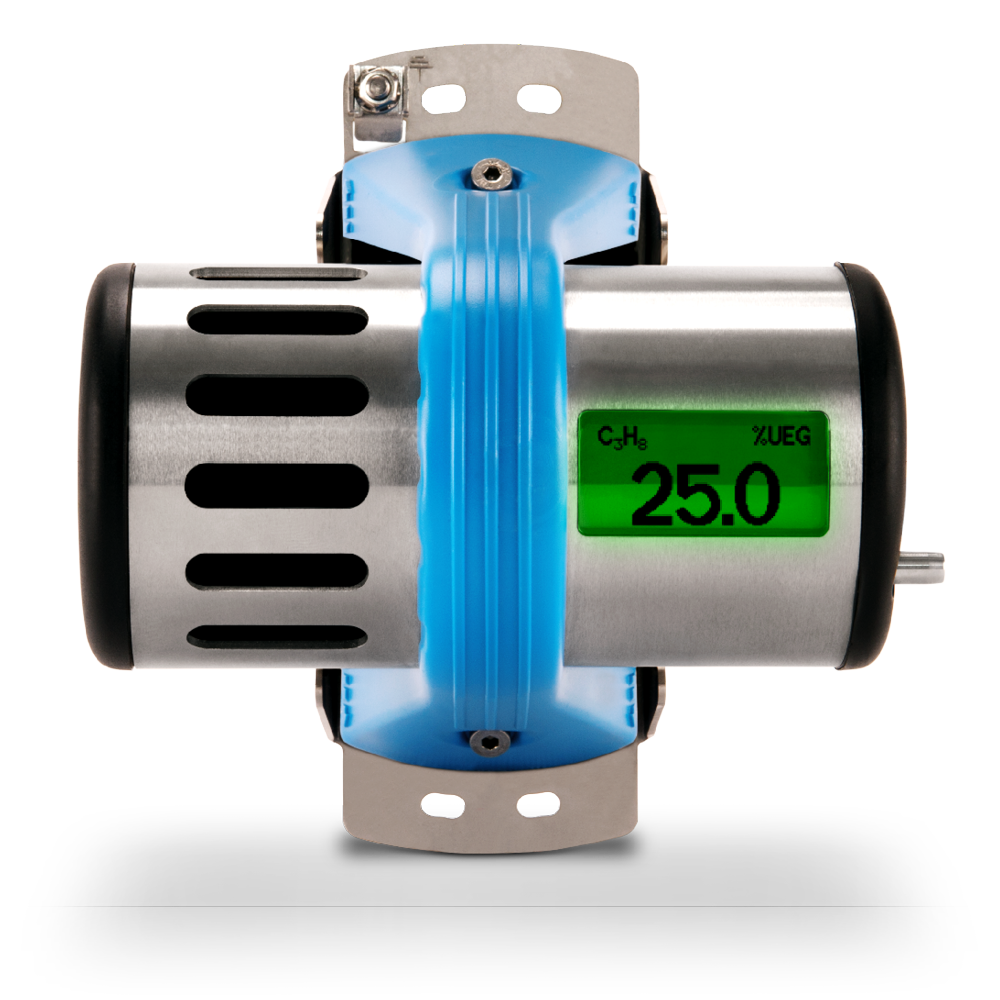 Safety and instrument protection
The IR29 DB is ATEX-certified for use in Ex zone 1. It complies with the increased safety "e" and encapsulation "m" standards. The housing made of V4A stainless steel and poly-carbonate is protected against the ingress of dust and water (protection class: IP67). Accessories include a guard plate and dust filter.
Key features at a glance:

General information:
Measuring principle: infrared (IR)
for combustible gases and vapors, carbon dioxide
insensitive to sensor poisons
expected sensor lifetime: 6 years
color display (optional: rotatable by 180°)
signal transmission: RS-485 (Modbus)
protection class: IP67 (with rotatable display: IP40)
integrated data logger
Approvals / Certifications:
ATEX certification: II 2G Ex eb mb ib [ib] IIC T4 Gb
Optionally available:
pressure and humidity sensors, ex-proof control unit RC2, impact protection, flow adapter, calibration adapter, protection plate, dust filter, weatherproof housingflow adapter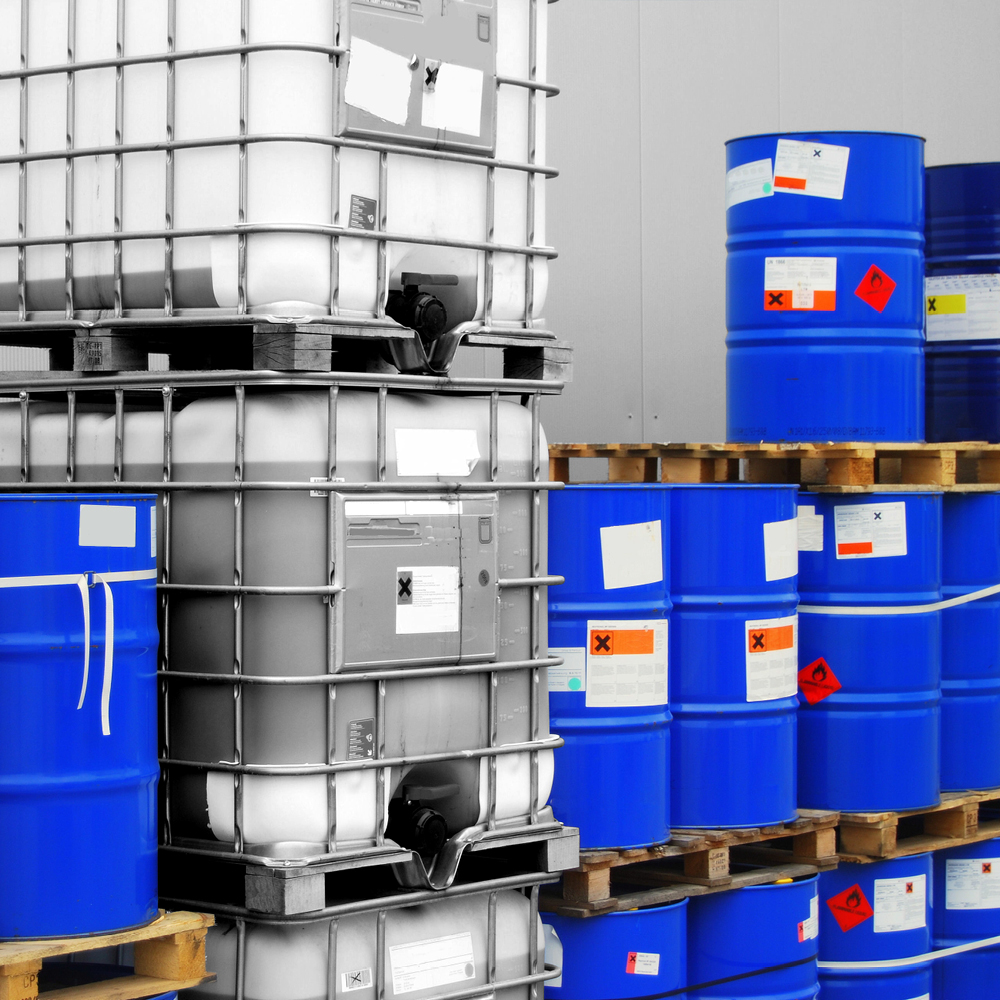 | | |
| --- | --- |
| LEL | combustible gases |
| C2H2 | Acetylene |
| C2H4 | Ethylene |
| | |
| --- | --- |
| C2H6O | Ethanol |
| C3H8 | Propane |
| C3H8O | n-Propanol |
| | |
| --- | --- |
| C4H10 | n-Butane |
| CH4 | Methane |
| CO2 | Carbon dioxide |
Other gases on request.
Extensions and accessories
Weatherproof housing
---
Weatherproof housing for various transmitters
» more
Test gases
---
You can find an overview of our test gases here
» more
Accessories IR29 DB
---
Here you'll find the complete list of accessories for the IR29 DB
» download PDF