insideGfG - Everything about the company
Our owner-managed company with its headquarters in Dortmund specializes in the development and production of portable gas detectors and fixed gas detection systems which can detect a wide range of hazardous substances in the smallest concentrations using highly sensitive sensors. This way, we can keep people, production plants and the environment safe from potential hazards and protect them from danger.
About us
Learn more about GfG. What makes us stand out, what do we offer and what is our motivation?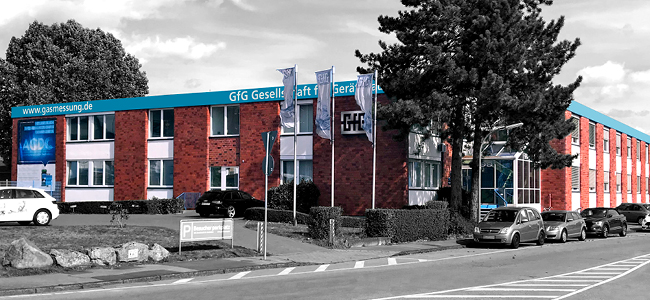 Career
Become part of GfG and benefit from being employed at a growing and crisis-proof company.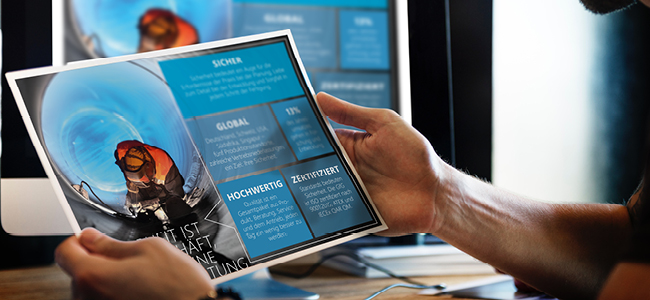 GfG Newsroom
Recent news, including product presentations, announcements or GfG press releases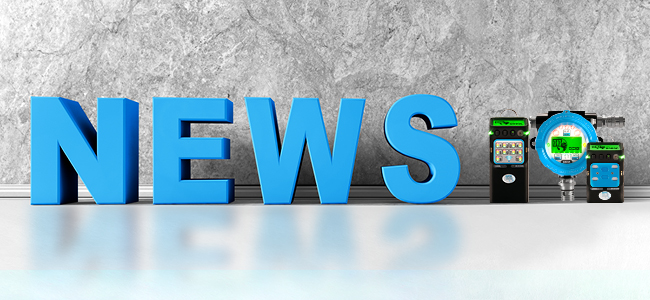 Exhibitions and events
We are constantly on the road to trade fairs and other events to present our gas detection systems and services to you. Take a look at our trade fair calendar and meet us!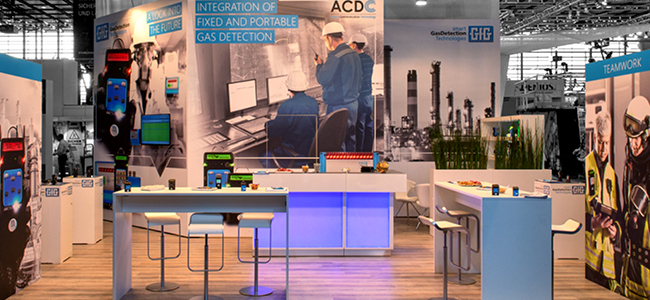 GfG GAZETTE
Receive interesting information about gas detection systems, our devices and industry-specific topics on a regular basis with our GfG GAZETTE.