In our media section you will find further information about our products. In addition, we offer you useful videos in which we explain some of the functions of our devices.
Downloads

Here you can find various brochures or information sheets of our products as well as of different topics around gas measurement. You can download the individual documents as PDF files.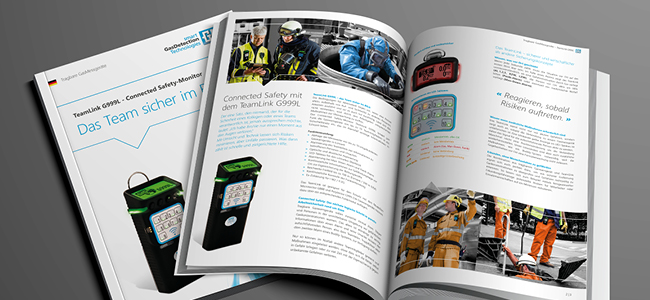 Videos

In this section you will find useful explanatory videos on GfG gas detectors. These serve to show and explain basic functions of the devices.