GfG offers various training courses in many countries and regions. The topics range from the safe handling of our gas detectors to correct emergency procedures. For more information on our courses, please contact your sales partner.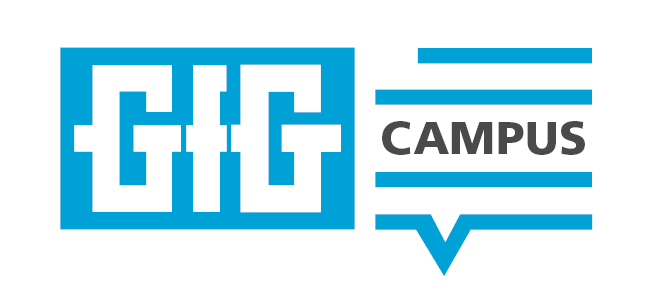 Your advantages

Training courses that match your individual needs

Topics can be discussed in advance

Training possible in many countries

Training can be done on site or online

Individual dates can be arranged
Safety is the top priority when it comes to using gas detection equipment. In addition to regular inspection and maintenance of the devices, safe handling is extremely important. Our trainings and safety courses will help you to get to know our devices better and thus avoid doubts or mistakes.
Individual training at the highest level
All GfG training courses are performed according to the highest quality standards. We bring technical expertise as well as experience and understand the specific requirements of different companies, industries and regions. Only those who know the gas hazards at their workplace can understand why they need to protect themselves from them - and how to do it reliably and effectively.
Are you interested in a training course?
GfG offers training courses on the correct handling of our gas detectors in many countries. If you are considering to book one or have any questions, please do not hesitate to contact your sales partner.

Alternatively, you can contact us directly and we will be happy to help you:

E-mail: info@gfg.co.za
Phone: +27 11 955-4862
Or use our contact form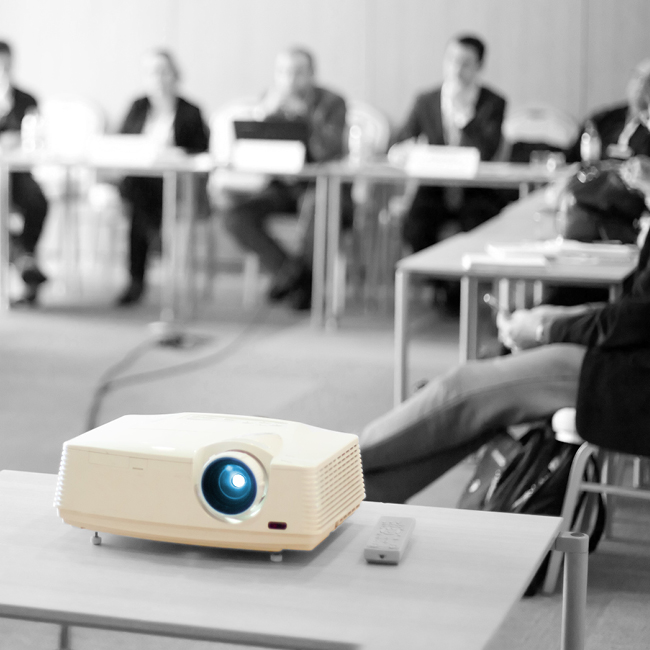 ---
Have you seen our product videos?
Get familiar with our gas detectors. Watch our explanatory videos, in which we go into detail about each of our devices and describe their functions and features.