There is hardly any other workplace where conditions are as dangerous and difficult as underground. The risks to which miners are permanently exposed range from explosive and toxic gases to oxygen deficiency. Safe, robust and reliable gas detection devices are therefore needed in mining to protect each and every employee. GfG offers a wide range of suitable solutions for the detection of mine gas and other dangerous gases.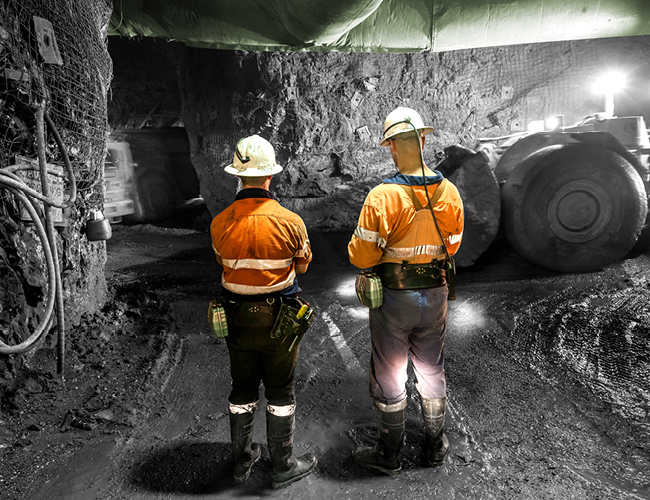 Gas monitoring underground

It was in the mining sector that GfG's success story began 60 years ago. The first portable gas detection device, the K 95 methane tester, was followed by numerous other detectors that have reliably warned miners around the world of atmospheric hazards. Besides methane, firedamp can also contain hydrogen sulphide, carbon monoxide and other gases as well as too little oxygen. Simultaneous monitoring of several gases is therefore essential. In addition, working in Ex zones and confined spaces underground poses an ever-present danger. With the Polytector III G999M and the Microtector III G888M, GfG offers two personal 7-gas detection devices for specialized gas monitoring in mining. The TeamLink portable Connected Safety Monitor also provides out-of-sight protection for miners. Thanks to decades of expertise, GfG's portable and fixed gas detection devices help to increase occupational safety even in the challenging context of the mining industry.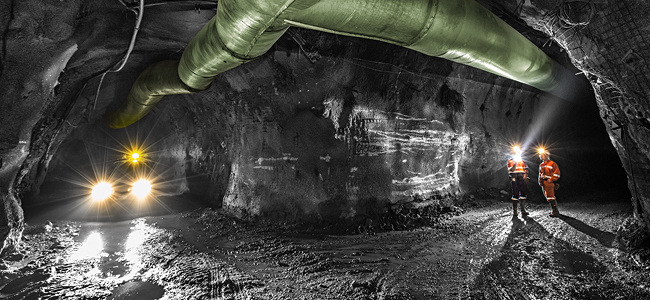 Potential dangers:

» combustible and toxic gases
» confined spaces
» mine gas
» carbon dioxide
» fuels
» oxygen deficiency
» explosives
---